Aberdeen is a vibrant, modern city which is full of life and surrounded by everything from the tranquil countryside to a wide range of adrenaline-packed outdoor opportunities. It has a rich and inspiring history, a dynamic modern arts scene and perhaps Scotland's strongest industrial heritage. Combined with a great range of shops, award-winning cuisine and excellent nightlife, Scotland's third-largest city is cosmopolitan, lively and an excellent place to live and work.
The city's name is literally translated as 'between the Don and the Dee', Aberdeen's two bordering rivers. These create a beautiful backdrop to a historic and culturally rich city. Thanks to its famous sparkling granite buildings, the skyline in Aberdeen is certainly one of the most recognisable in Scotland, whilst the surrounding areas of Aberdeenshire are home to some of the most picturesque scenery anywhere in the UK.
Contact Caroola
We've been providing expert accountancy advice and helping contractors to focus on doing what they do best since 1992.
Contracting in Aberdeen
Aberdeen is the oil and gas capital of the UK, thanks to its links to the North Sea. There are numerous companies in the city which have grown their links to this highly lucrative industry, covering everything from oil and gas exploration, drilling services and oceanographic mapping, through to support services such as training, drilling equipment and parts, and consultancy services.
All major players in the oil and gas industry have offices in Aberdeen, including BP, ExxonMobil, ConocoPhillips, Transocean, Shell, Total and Chevron.
Chevron Corporation
This is one of the world's leading energy companies, with subsidiaries across the globe. Offshore operations are run from an office complex in Aberdeen, designed to provide research, development and technical services not just for the UK, but for Chevron worldwide.
Petrofac
This company is an international provider of facilities solutions to the oil and gas production and processing industry, many employees are based in Aberdeen. The predominant focus of its business is on the UK Continental Shelf (UKCS), the Middle East and Africa, the Commonwealth of Independent States (CIS) and the Asia Pacific region. It delivers services through seven business units:
Engineering and Construction
Engineering and Construction Ventures
Engineering Services
Training
Production Solutions
Energy Developments
ConocoPhillips
This is an international energy company with headquarters in Houston, Texas. Its non-US bases are in Aberdeen and London. ConocoPhillips is known worldwide for its technological expertise in reservoir management and exploration, 3D seismic technology, high-grade petroleum upgrading and sulphur removal.
The company is investing in several emerging businesses, such as fuels technology, gas to liquids, power generation and emerging technologies, all of which provide current and potential future growth opportunities.
ExxonMobil
This is the world's largest publicly traded international oil and gas company, providing energy that helps underpin growing economies and improve living standards across the globe. It has four core divisions:
Engineering and Construction
Engineering and Construction Ventures
Engineering Services
Training
Production Solutions
Energy Developments
ExxonMobil has supplied the UK market with gas for over 30 years, and also produces world-leading motor oils.
Talisman
This is a global, diversified, upstream oil and gas company which has its headquarters in Canada. Its three main operating areas are the North Sea, North America and Southeast Asia, and has a large presence in Aberdeen.
Looking for work
As Aberdeen has a requirement for such specialist contractors, the average rates of pay for contractors are somewhat higher than elsewhere in the UK, excluding London.
Recruitment agencies in Aberdeen are slightly different to anywhere else in the UK, as the region is so heavily focused on the oil and gas industry.
It's also worth keeping an eye out in the local newspapers for opportunities, both local and national newspapers have job sections to browse.
Things to consider about contracting in Aberdeen
Pros
Plenty of opportunity for contractors with specialist skills in the oil and gas or construction industries
A vibrant city with excellent nightlife
Beautiful countryside on your doorstep
One of the wealthiest cities in the UK outside of London, based on average earnings
Cons
It's a considerable distance from nearby cities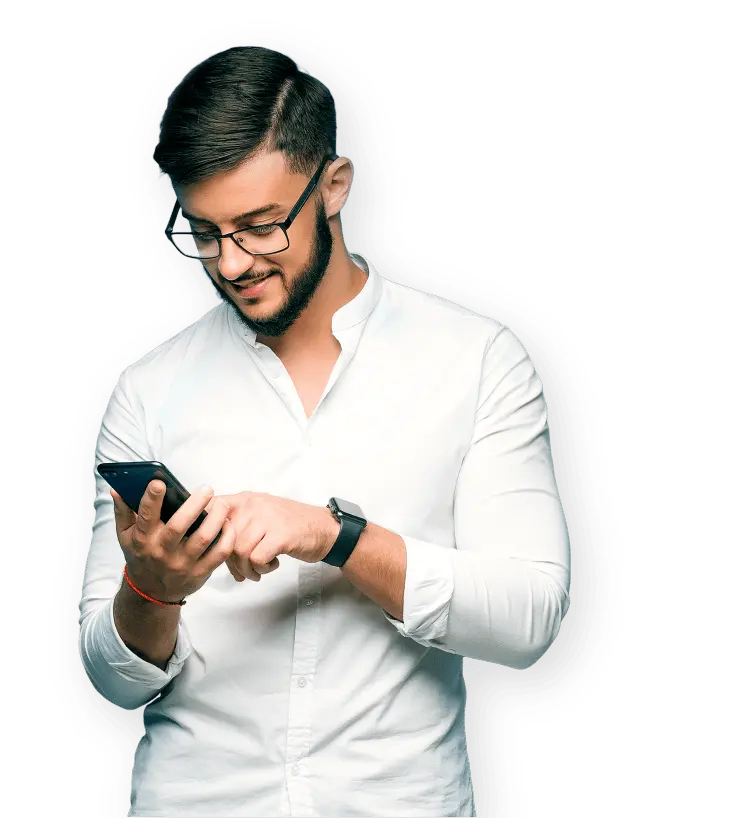 Interested in finding out more? Speak with our expert Sales Team to see how we can work together.
Here's how you can get in touch...
Existing client?
If you're already a client of ours, you can speak to your dedicated accountant directly.
Alternatively, call us on 03330 342 480