Becoming a Limited Company Agency
Nurse
According to the Royal College of Nursing, the number of students who were accepted onto nursing courses is nowhere near enough to meet the growing demand.
Many qualified nurses may consider leaving their full-time positions in favour of working as an agency nurse. Agency nurses work on a contract basis to provide crucial support to hospitals or other healthcare facilities for various reasons.
This page discusses the advantages of working as an agency nurse, opportunities overseas, rates of pay, and how to find work as an agency nurse.
Advantages of working as an agency nurse
There are many advantages of working as an agency nurse:
High demand for nurses
The number of nurses in the UK is falling, and there is increasing demand for nurses to fill staff shortages. In 2021, numbers fell by 11.5% compared to 2020.
As an agency nurse, you could receive higher rates of pay than if you were working as a permanent employee. This increased rate of pay is partly to compensate for the fact that assignments can often be last minute or cancelled at short notice. Working on a shift-by-shift basis means that time for training is minimal, so agency nursing is generally not suitable for newly qualified nurses. Agency nurses are expected to have sufficient experience in their area to provide the knowledge and support that only high-calibre nurses can in this fast-paced profession.
Agency nurses are paid on an hourly basis, depending on your agency, location, level of expertise, the day of the week, and the time of day. The agency you are using may specify the rates that they pay their nurses, but the hourly rates are based on those provided by Mayfair.
Working in a wide range of departments in a short space of time means that agency nurses are exposed to many different situations, which can help advance their nursing skills. Working in one location for a shift at a time also means that you don't have time to get involved in office politics, and you can concentrate on improving your patient care.
One of the main advantages of working as an agency nurse is choosing the hours you want to work. Agency nurses will generally contact their agency to find out what shifts are available in their area and accept the assignments they would like to fulfil. This makes agency working a popular choice for parents and those with personal commitments as there is no obligation to work on particular days, and they only need to accept the shifts that they are able to work. The flexibility of working as an agency nurse makes it an excellent opportunity for retired nurses who would like to refresh their skills or supplement their income.
For more information about the advantages of working as a contractor, take a look at our guide to the benefits of contracting.
Finding a nursing agency
Registering with several agencies could increase your opportunity for work. When choosing which agencies to sign up with, make sure you are clear on if there are any costs involved, how they will pay you, what deductions they will take from your income, and the area where the shifts will be located.
Some recruitment agencies that place nurses in temporary positions throughout the UK are listed below:
Hays: A global recruitment agency that works across various sectors from finance to education to healthcare. With both permanent and shift work positions available, they recruit for nursing roles within organisations including the NHS, NHS 111, and the Ministry of Defence.
Thornbury Nursing Services: Working across the UK, Thornbury provides temporary nursing staff to NHS trusts, private hospitals, schools, prisons, GP surgeries, and mental health centres.
Ambition 24 Hours: A nursing agency that operates throughout the UK and has positions for agency nurses across various healthcare settings from accident and emergency to mental health.
Finding work as an agency nurse
There are alternatives to working through agencies if you would like to continue nursing on a temporary basis. Registering on the NHS Professionals (NHSP) website is a great place to start because once they have screened your application and you are an NHSP member, you will be able to accept temporary shifts at NHS trusts in your area.
Some individual NHS trusts will have their own bank staff, which they use when they need additional resources. To apply to be a member of the temporary staffing bank for a specific NHS trust, you will usually need to contact the trust in question.
If you would like an alternative to working in a hospital, many care at home agencies need temporary nursing staff to cover absent staff members.
Overseas opportunities for nurses
Nursing is one of those positions in demand pretty much anywhere globally. There are many opportunities for nurses overseas, whether you are drawn to nearby countries or further afield.
Nurses are listed on the skilled occupation list (SOL) for Australia, New Zealand and Canada. These SOLs detail all the skills which are seen to be in demand in that country. If you have expertise in one of these positions, you could be eligible for a skilled working visa.
You can find out more about working overseas in our contracting abroad hub.
Do agency nurses need professional indemnity cover?
Due to the nature of the nursing profession, it is essential to have cover in place if a negligence claim was ever to be made against you. If you are working for the NHS, then you should be covered by the NHS Trust in question. However, this cover does not extend to nurses working for private hospitals, so it is always advisable to check if you need to take out your own cover or not.
For more information about professional indemnity insurance, read our page on insurance for contractors.
Do agency nurses need to charge VAT?
As a general rule, healthcare professionals such as nurses are exempt from VAT if the following two conditions are met.
The services you provide are within the profession in which you are registered to practice
The primary purpose of your services is the protection, maintenance, or restoration of the health of the person concerned
Being VAT exempt means you are not required to register for the Flat Rate VAT Scheme, which will ease your administrative burden because you will have less paperwork to complete. Please note that this is a general rule, and it is recommended that you seek advice from a professional who can provide advice based on your situation.
For more information on VAT, please take a look at our VAT guide.
What is the best way to operate as an agency nurse?
Aside from simply working and getting paid via your nursing agency, the two most common ways to operate for agency nurses are working through their own limited company or working through an umbrella company.
Umbrella company
Umbrella companies employ contractors working on temporary engagements. If you decide to work this way, you will become an umbrella company employee as they pay your earnings to you minus PAYE costs, such as Income Tax and National Insurance contributions.
Find out more in our guide to working through an umbrella company.
Limited company
Working through a limited company is usually the most tax-efficient way to operate, as it allows greater opportunities for tax planning. However, limited company ownership is generally only recommended to those planning to work on a locum or contract basis for a substantial period (over three months) and earn over £25,000 annually.
Limited company ownership does come with some administrative responsibilities, such as keeping accurate company accounts and ensuring that the correct amount of tax, VAT, and National Insurance is paid. However, many limited company directors choose to appoint an accountant to assist with this.
Find out more about this way of working in our limited company resource hub.
Find out more
If you are interested in working as an agency nurse through an umbrella or limited company, we can help. As many contractors work through an umbrella company on some assignments and through their limited company on others, we offer a margin-free umbrella employment service included in a number of our accountancy packages, allowing you to seamlessly switch between the two with ease.
For more information about how we can help you, get in touch.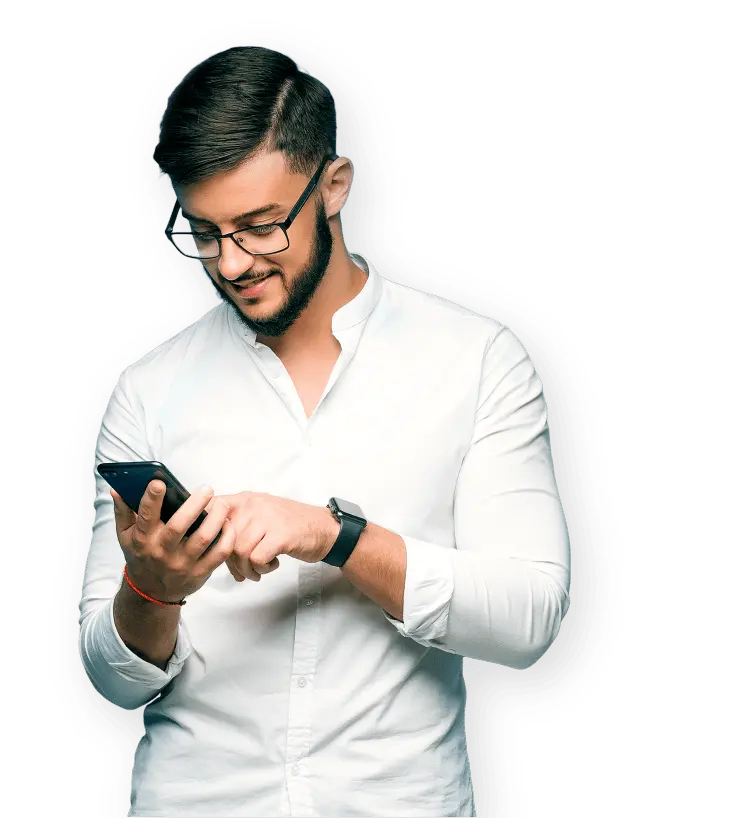 Interested in finding out more? Speak with our expert Sales Team to see how we can work together.
Here's how you can get in touch...
Existing client?
If you're already a client of ours, you can speak to your dedicated accountant directly.
Alternatively, call us on 03330 342 480