Contracting in the Media and Creative
Industries
In the UK, the creative industries have enjoyed considerable growth over the past few years. With a growth of 50% since 2010, it's easy to see why many contractors and freelancers are ditching permanent employment in favour of taking charge of their career.
Do you have a creative flair? There's a good chance you will have considered contracting but aren't too sure how to go about it. Our guide will provide a few hints and tips to help you get started.
The benefits of contracting in the creative industries
Becoming a contractor could be one of the best choices you make, plus there's plenty of benefits:
Money, money, money: As a contractor, you'll have access to a higher day rate which can often be double that of a permanent employee, or even more.
Creativity: Freelancing allows you to search for specific creative jobs, rather than only doing a small portion of what you enjoy.
Expertise: You know the feeling; you've been in the same company for years and sometimes you feel unappreciated. Contractors are chosen as experts, so their skills and views are highly regarded.
Variety: Working on different projects gives you a wealth of experience. As your skill set grows, you become more desirable and unlock higher day rates. You get to choose who you work for, and the roles you want to carry out.
The downsides of contracting in the creative industries
Contracting has many benefits, but there are a few negatives to point out.
Securing a contract: You must secure enough contracts to ensure you continue to earn enough to make a living.
Skills and development: As a contractor, you don't have an HR or training department to ensure you're properly trained to fulfil your role. As a result, it's your responsibility to keep your skills up to date.
Holidays: If you take time off work, you won't receive an income. However, the increase in your earnings should allow you to take time off.
Contact Caroola
Get in touch to find out more about how contracting could benefit you.
Ways of working as a contractor
Some contractors test the water by continuing in their permanent employment whilst freelancing on the side to get themselves set up. This is certainly a good option, particularly if you're new to contracting, but it's best to inform your employer in case you have any restrictions in your contract.
As a contractor, you have the option to work in a number of ways, these include:
Through an umbrella company: You'll become an employee of the umbrella company, so this is similar to working as a permanent employee.
Setting up a limited company: This is the most tax-efficient way of working, meaning you'll take home the most from your contract.
Looking to pay less tax?
Find out how to maximise your take-home pay and become a successful contractor in our free guide. Also covered in our guide is:
Getting started – discover which business structure is best for you and how to get started.
Your tax and financial obligations – all you need to know about your paying tax, filing accounts and what costs you offset.
Making your business a success – learn how to grow your business, how to market yourself and to forecast for the future.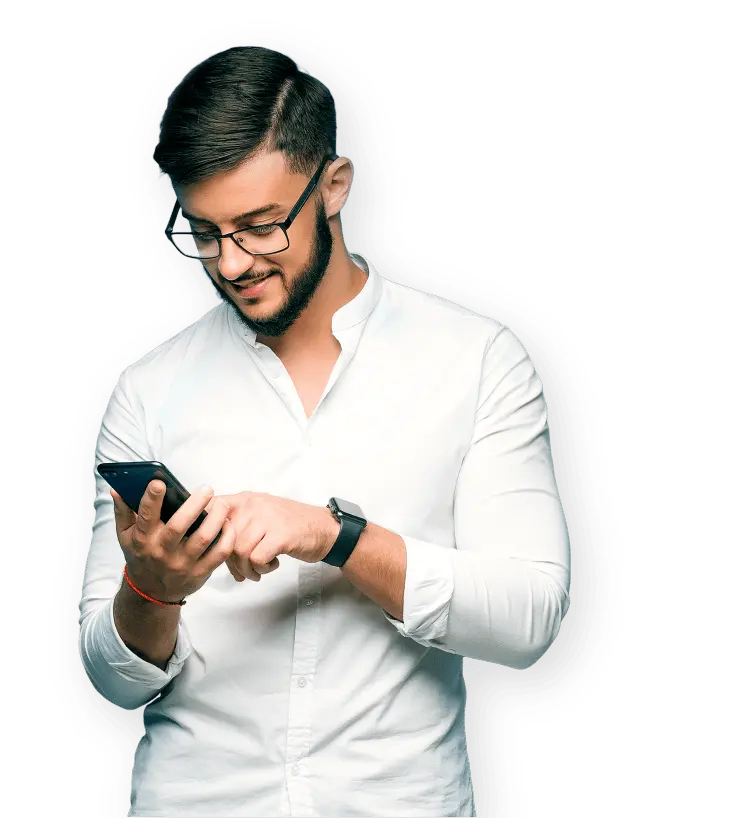 Interested in finding out more? Speak with our expert Sales Team to see how we can work together.
Here's how you can get in touch...
Existing client?
If you're already a client of ours, you can speak to your dedicated accountant directly.
Alternatively, call us on 03330 342 480