There are lots of reasons why you could be unhappy with your current accountant. Whether they're not providing the right service or they don't understand the nature of your business, the wrong accounting partner can be detrimental to your career. But the good news is if something's not right, switching accountants can make a world of difference.
At Caroola, we understand the unique workings of sole traders & SMEs and the level of service they require. All of our dedicated accountants are committed to providing the best level of support possible, giving you the freedom to focus on building your business.
How to switch accountants
Changing your accountant can be a difficult yet important decision for you and your business. Our step by step process should help you navigate the process.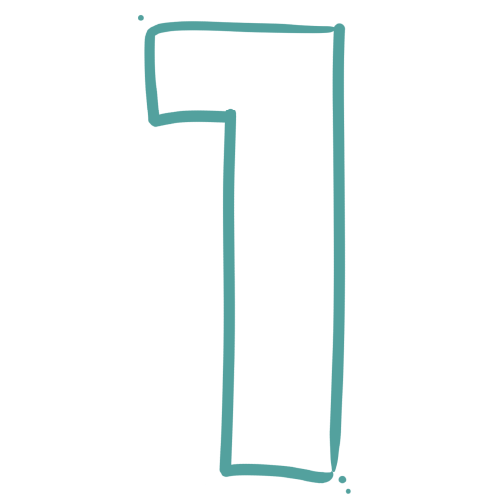 Reason for switching accountant
Understanding why you wish to switch is the first important step. It will make it easier to understand what you need from your new accountant.

Based on the reasons you want to switch accountants, you can now do you research to find a company that are better suited to your individual requirements.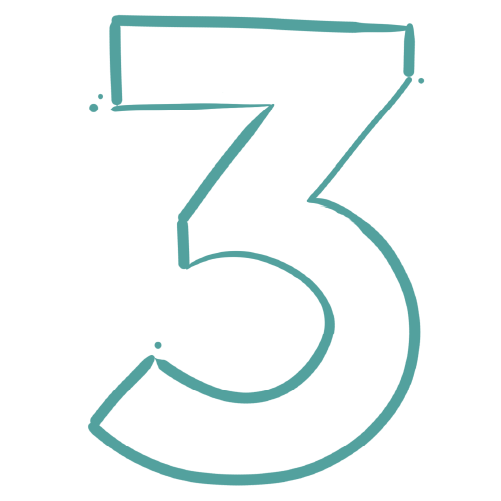 Notice & Information Transfer
Once you've chosen a new accountant, inform your current accountant of the decision in writing. Request any necessary documents or information and provide clear instructions for the transfer of financial records.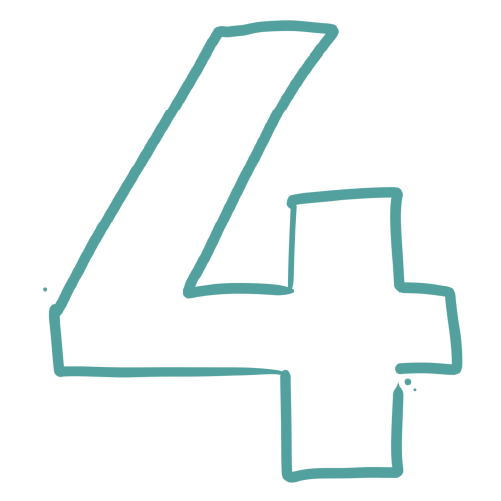 Provide your new accountant with all the required financial documents and information. Familiarise them with your business and establish clear communication channels. Regularly communicate to address any questions or concerns during the onboarding process.
With over three decades of experience, we have built up a loyal customer base and pride ourselves on offering great customer services to all of our clients.
We offer 2 comprehensive, no-fuss packages for contractors, consultants, and small businesses. 
Simple limited company accounting for businesses who are not VAT-registered or earning less than £85k/year
Company formation. We take care of the details for a smooth start-up, minimising your administration
A UK-based accountant. Unlimited expert advice by phone, email or video call
FreeAgent. Bookkeeping software Saving you over £340/year
Year-end filing. Get financial clarity through accurate and timely filing
Initial tax review. To get your business operating tax-efficiently
Everything you need to run your limited company. Ideal for VAT-registered businesses or if you're earning over £85k/year
Everything in Lite, PLUS:
VAT management. To better navigate your businesses obligations
All HMRC submissions. Self-Assessment tax return, P11D, Corporation Tax and Confirmation Statement
Annual tax reviews. To ensure your business operates tax-efficiently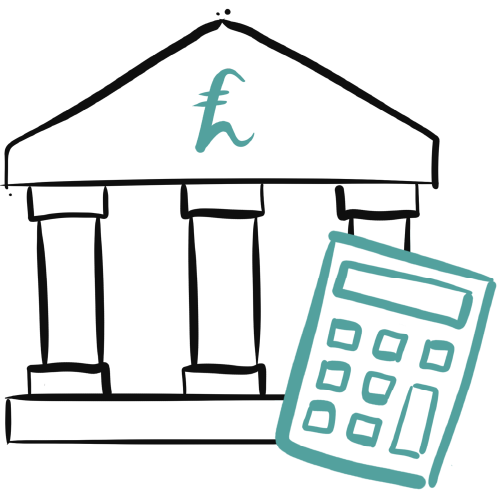 Accounts handled, PLUS, the ability to work on contracts inside IR35, 2nd director services, and exclusive benefits. This package has it all
Everything in Accountancy, PLUS:
2nd director services. Second Self-Assessment and payroll processing worth £350/year
Inside IR35 roles. Use of Parasol umbrella worth £1,547/year
Quarterly tax reviews. Maximising your businesses tax efficiency
Caroola Rewards. Exclusive savings of up to £1,800/year
Wellbeing. 24/7 access to physical, emotional and financial support
Reference fees. Worth £195 for mortgages, visas or renting references.
Privacy. Use our registered office address to keep your home address private worth £120/year
Peace of mind. An IR35 contract review from the renowned experts at Qdos worth £125

Not ready to go limited? Our sole trader accountancy packages can help you manage your finances.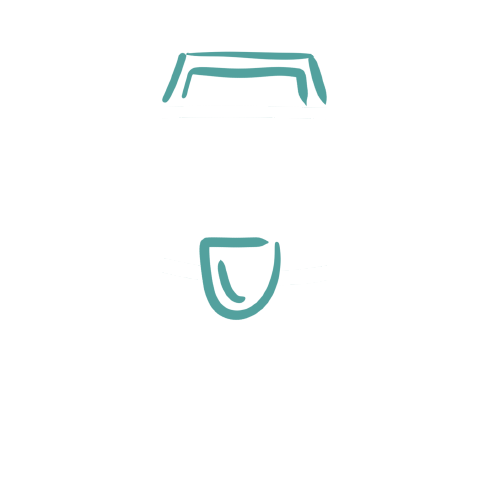 With over 30 years of experience, we've helped thousands of people stay on the right side of HMRC.
Are you a temporary worker, looking for a payroll solution? Parasol's expert umbrella solution can help.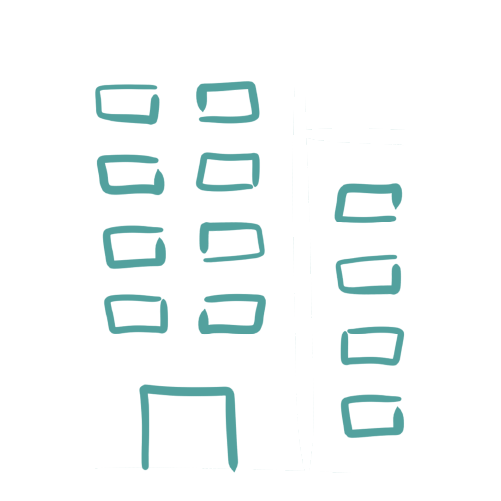 Through our company formation service, we can form your company in a day for a one-off fee of £20.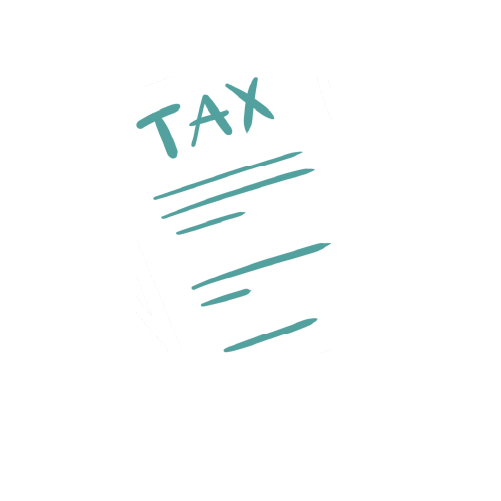 Caroola provides tax rebate services to CIS contractors through its sister company, Brian Alfred.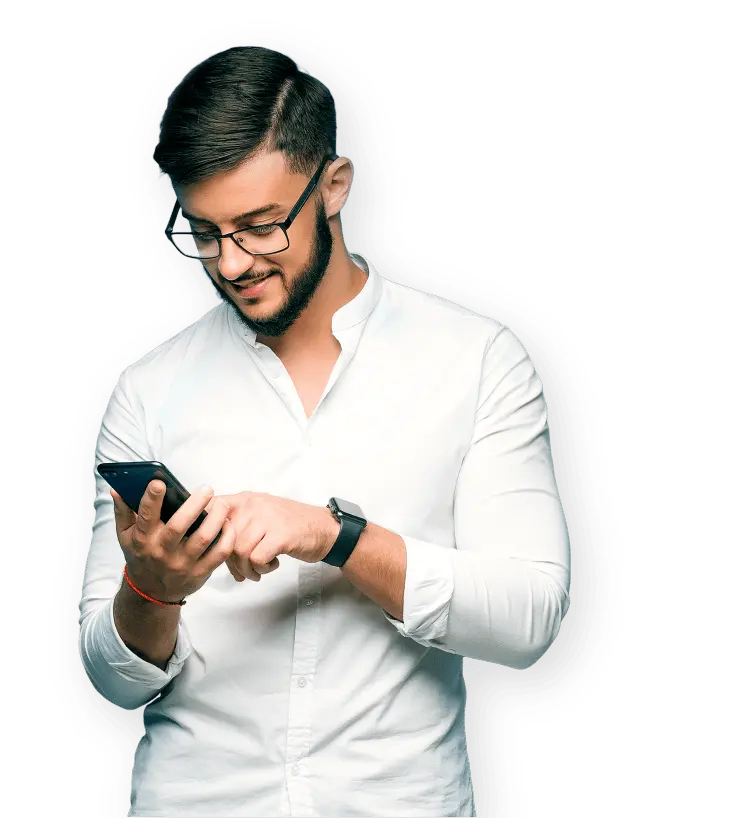 Interested in finding out more? Speak with our expert Sales Team to see how we can work together.
Here's how you can get in touch...
Existing client?
If you're already a client of ours, you can speak to your dedicated accountant directly.
Alternatively, call us on 03330 342 480