Health and Social Care
Consultant
The NHS is under unprecedented pressure. Increased demand, an ageing population, and budget cuts are only a handful of factors which have played their part. It comes as no surprise that the government are leaning on contractor and locum health and social care consultants, in order to take the pressure off overstretched departments.
Our guide to becoming a limited company health and social care consultant lists the pros and cons of contracting, advice on finding work in this sector and what the most tax efficient way of contracting is.
Finding work as a Health and Social Care Consultant
Health and social care consultants play a vital role in communities providing both physical and emotional support to vulnerable children, young people, adults and the elderly. Within these age groups, there are endless opportunities as to the type of sectors you could contract within, such as:
Adoption
Children's services and protection
Young offenders
Mental health
Adults with learning disabilities
Hospital discharges
Drug and alcohol abuse
Homeless people
To find work in the health and social care industry, you may already have existing industry contacts. If not, the best place to start is through an agency that specialises in locum health and social care work. It is worthwhile dealing with just one or two agencies at any one time ensuring you build up a strong relationship with those agencies, to ensure they recommend you for the best roles. Here are some specialist recruitment agencies that you may find useful:
Liquid Personnel – A specialist social care recruitment agency placing candidates in local councils, fostering and adoption agencies, NHS Trusts, charities, private and not-for-profit organisations.
Eden Brown – Eden Brown list social care amongst their areas of expertise and place candidates in roles ranging from Care Assistants, Social Workers to Regional Managers.
Sanctuary Social Care – An award winning recruitment agency that has been operating since 2002, Sanctuary Social Care place qualified health and social care professionals in positions all over the UK.
Synergy Group – Founded in 1997, Synergy Group place health and social care consultants in public and private sector roles nationwide.
For more hints and tips on finding work as a contractor, download our free guide to finding work as a contractor. You may also find our contractor's career centre useful, containing advice such as how to write your CV and interview tips.
Moving from permanent to contracting?
We've broken down all of the information you need to make your transition from permanent employee to a contractor.
Umbrella or limited – what are the different avenues of operating and which is best for you?
Getting set up – how do you form your own limited company?
Take-home pay – how much could you earn and are there any ways to maximise your income?
Growing your business – how should you approach employing more staff and establishing a strategic plan for your sales and marketing?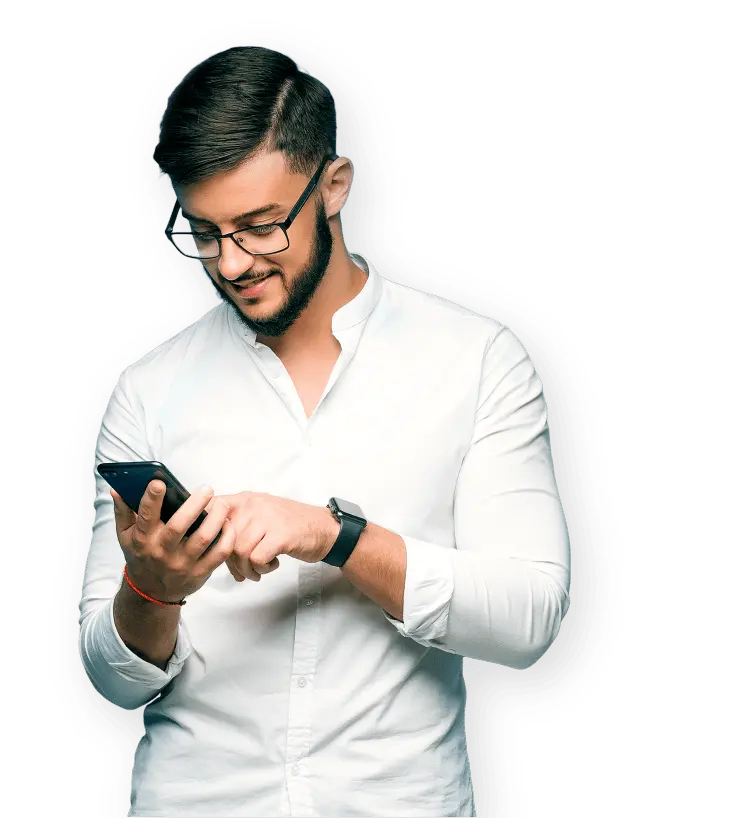 Interested in finding out more? Speak with our expert Sales Team to see how we can work together.
Here's how you can get in touch...
Existing client?
If you're already a client of ours, you can speak to your dedicated accountant directly.
Alternatively, call us on 03330 342 480