Thank you

for choosing Caroola
A member of the team will be in touch.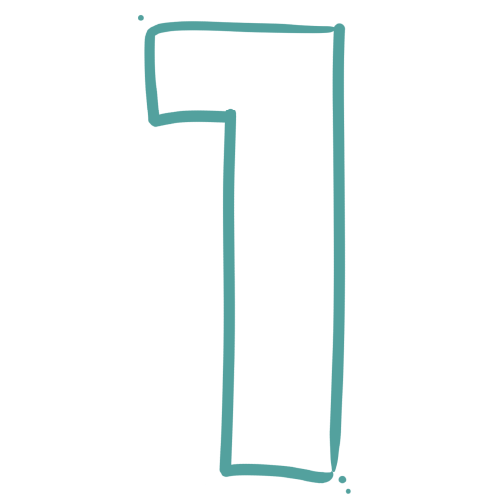 A member of our expert team will be in touch to finalise your joining process.
You will be assigned a dedicated accountant dependent on your needs.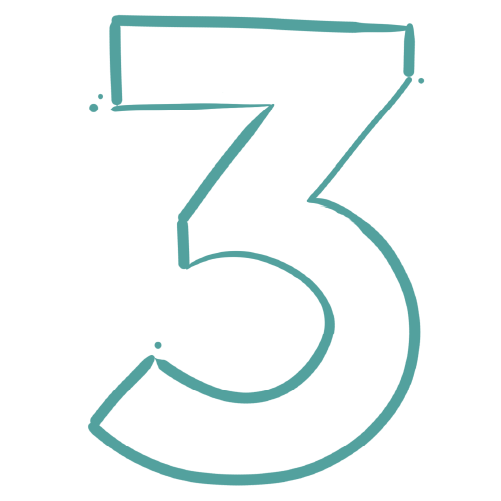 You'll be ready to focus on your business and feeling confident about your finances.
Everything we do for you has one purpose – to make your business life as simple and rewarding as possible. Our aim is to put you, our client, at the heart of everything we do and strive to provide you with the best possible service.
We do this by recruiting passionate people and investing in their training and development, we spend over £1.5 million each year on training our people. We structure each team so you have a personal dedicated accountant who is supported by a back-office team of experts, meaning your accountant can provide the most proactive and efficient service possible.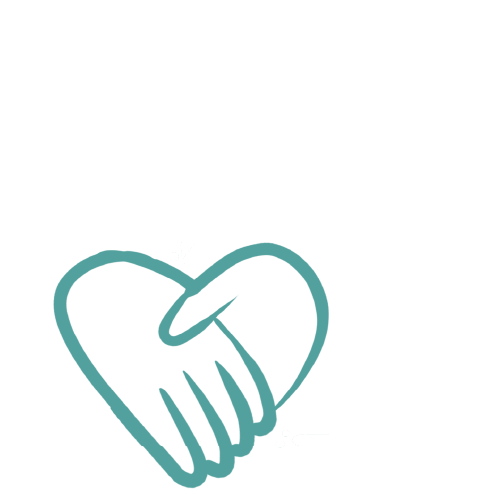 Explore industry insights, legislation updates, and financial tips for a successful contracting journey.
Discover our in-depth guides offering expert insights to navigate contract complexities & excel in your freelance career. 
Explore answers to your most pressing frequently asked questions about umbrella companies, taxes, and contracting
Make the most of our calculators to help guide you into making the right decision for you.
 Freeagent provides customers with an easy to use tool, that allows you to manage your finances anywhere, anytime.
Please take the time to explore our site, understand our offering and how we will best serve your accountancy neeeds.