As one of the UK's most iconic car manufacturers, the Jaguar name is a prestige brand which makes it very popular amongst contractors as well as those in the market for a new vehicle. Whilst the company is currently owned by Tata Motors, which is based in India, its headquarters is based in Whitley, near Coventry.
The company made an announcement in 2013 surrounding plans to open a new centre for automotive research and development in Warwick, creating over 1,000 jobs. Their goal of pioneering the next generation of technology to be used in vehicles will mean that there will be an ongoing demand for workers with relevant skills.
This is in addition to the 40,000+ employees that they employ in their six UK locations: Castle Bromwich, West Midlands; Gaydon, Warwickshire; Halewood, Merseyside; Solihull, West Midlands; Whitley, Coventry and Wolverhampton, West Midlands.
JLR Contractors - Jaguar Land Rover
As an internationally renowned business, Jaguar has roles including:
Engineering specialists to property managers
IT
Logistics
Manufacturing
Office management
Whatever your area of expertise, there is almost certainly a position which could utilise your skills.
Offering competitive rates and a wide variety of positions, a contracting job at Jaguar could be a great career move in more ways than one. From their global headquarters to design and testing centres as well as manufacturing and shipping, Jaguar's equipment and facilities are state of the art, offering opportunities to become familiar with some of the most cutting edge technology in the world.
Their recruitment website has details of the various qualities they look for in their employees, so it's well worth checking out before applying for a role there. There is a section for hints and tips on applying for jobs which contain advice on their recruitment process, including recommendations on how to complete the application form, information about their interview process and ideas on what they are looking for from a successful applicant. You may also find our contractor careers centre useful, with information and advice on writing your CV and our top interview tips.
For contractors looking for work in the automotive industry, there are a number of recruiters such as Inautomotive and CE Automotive Ltd who specialise in placing candidates into roles within a range of different disciplines within the industry.
Limited or umbrella? Can't decide?
For some contractors, using an umbrella company to handle their business affairs is incredibly appealing, but it is worth considering all the factors when making the choice between contracting under an umbrella company or a limited company. Through an umbrella company, you will be employed by the umbrella, which means you will be paying tax on a PAYE basis and have your National Insurance Contributions (NICs) deducted at source as well. When you include the fee that the umbrella company will apply, you may find that you are earning significantly less than you might expect.
By working under an umbrella company rather than having your own limited company, you will not necessarily be operating in the most tax efficient manner. Our contractor calculator can give you a snapshot of what you could expect to earn if you do decide to go the limited company route.
Unsurprisingly, there is a little more work involved in running your own limited company, but the rewards are worth it if you are eligible to join the Flat Rate VAT Scheme, as well as being able to claim a broader range of expenses. It also means that you don't have to worry about using an unscrupulous company who offer to save extra money with 'loopholes' which are not allowed by HMRC so you can retain complete control over all your financial matters.
For more information, read our detailed contractors guides for a detailed breakdown on everything from
Download Your Copy Of Our Contractor's Guide
Find out how to maximise your take-home pay and become a successful contractor in our free guide.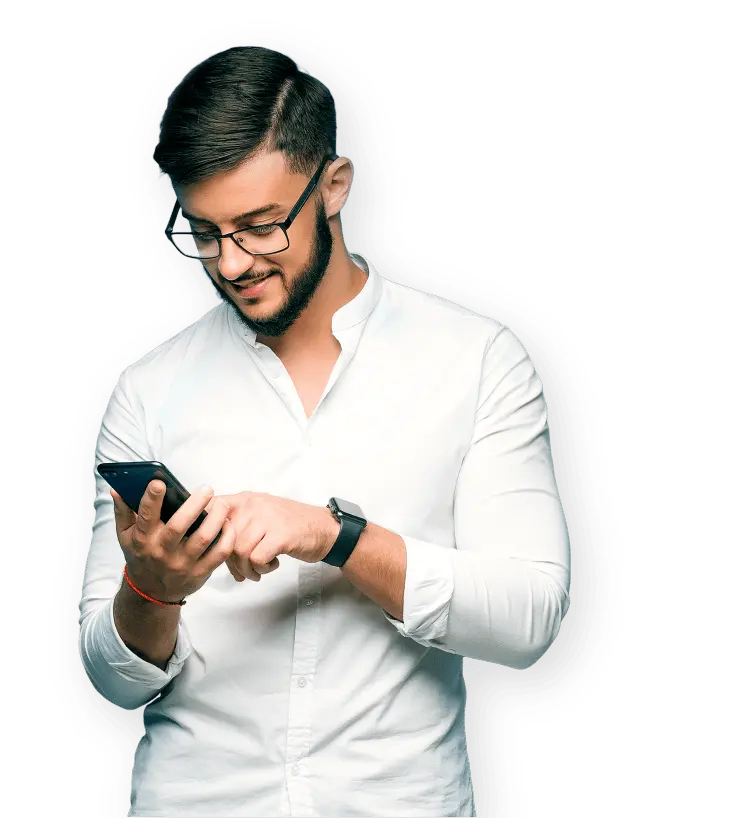 Interested in finding out more? Speak with our expert Sales Team to see how we can work together.
Here's how you can get in touch...
Existing client?
If you're already a client of ours, you can speak to your dedicated accountant directly.
Alternatively, call us on 03330 342 480